Technological advances in dentistry have revolutionized the way dentists diagnose. A crucial element in this is the intraoral scanner, a tool that has simplified the process of obtaining digital images of the oral cavity.
Choosing the right intraoral scanner is a great decision for any dental professional and then we give you a quick guide to take into account when choosing: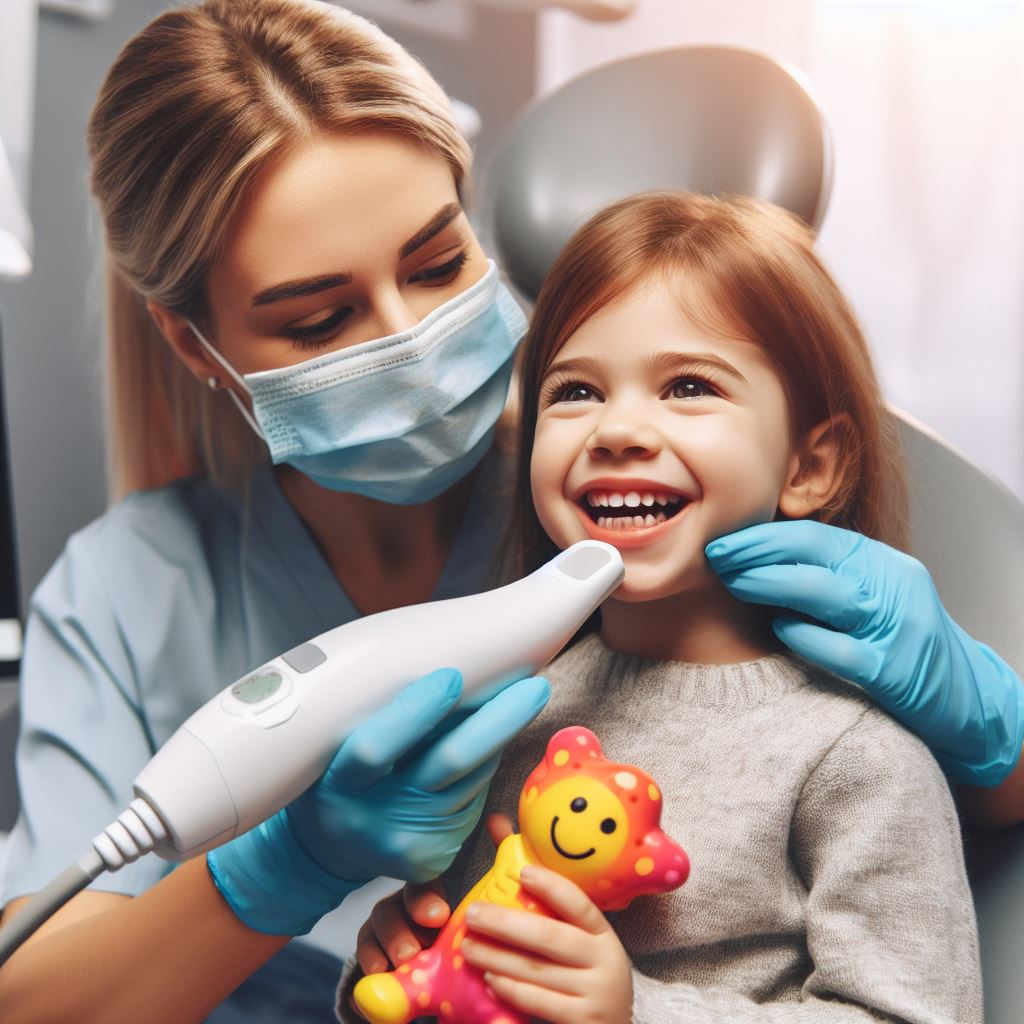 Image quality: A determining factor when choosing an intraoral scanner. High resolution and image accuracy allow dentists to identify problems more effectively. State-of-the-art scanners offer clear and detailed images, which facilitates the accurate diagnosis of cavities, fractures, malocclusions and other oral conditions. These images are also essential for the design of dental restorations, such as crowns or implants.
Ergonomics and Comfort: Important consideration for the comfort of the patient and the dentist. Intraoral scanners should be easy to handle and allow effortless scanning. Patient comfort is essential to ensure that the procedure is as intrusive as possible. In addition, some intraoral scanners are more compact and lighter than others, which facilitates their use in the dental office.
Speed and Efficiency: Important points to provide quality care and maintain an effective workflow. Intraoral scanners vary in terms of scanning speed and data processing. A quick one can save valuable time, which benefits the client as well as the dentist, while the ability to quickly transfer data to dental design software is also a factor that must be considered.
Integration with Software: Essential for a smooth workflow. Make sure that the scanner you choose is compatible with the software you use in your office. This will allow a smooth transition of the data and the creation of 3D models, along with the planning of the treatment. Compatibility with CAD/CAM systems is especially important if personalized dental restorations are performed.
Not only is the price relevant when choosing this essential tool of digital dentistry, there are several factors that are added when thinking about your investment. Its biggest plus point is that it is a tool that will improve your ability to diagnose and treat patients effectively.
We also share with you a guide with the most used brands in the industry. (link previous article).
At SOi Digital we can help you with your oral acquisitions by receiving them directly from your in-oral scanner Dentisply Sirona, Medit, Carestream, and any other brand. Enter here and try the experience, quality and speed that we offer you at SOi Digital.