IT'S TIME TO GROW
USING DIGITAL WORKFLOWS
We are experts in CAD/CAM with more than
14 years of experience in Digital Dentistry
WeCAD4U & WeCAM4U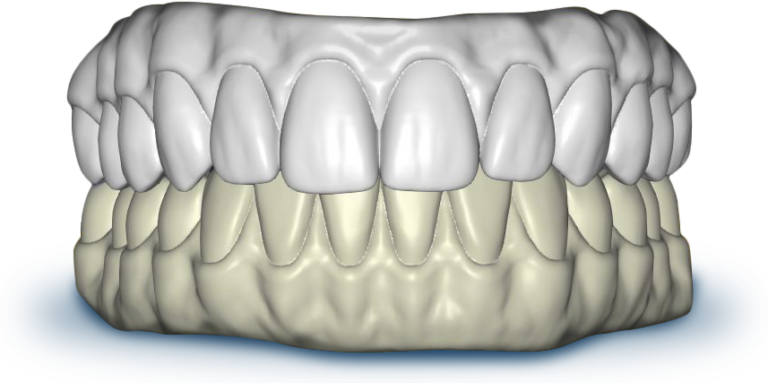 OUTSOURCE YOUR DIGITAL
DESIGNS TO US
We accept digital acquisitions taken with any Intraoral Scanner.
24 hours delivery time.
Simple workflows and seamless communication through our web and mobile platform.
More than 14 years of experience in digital workflows for Dentistry.

98.9% of our designs have not required adjustments.

We are specialists in ExoCAD and InLAB
learn more

UNIVERSAL SOLUTIONS
Send your STL files with any Intraoral Scanner
CAD/CAM DESIGNS ALL AROUND
THE WORLD




SUCCESFUL
CASES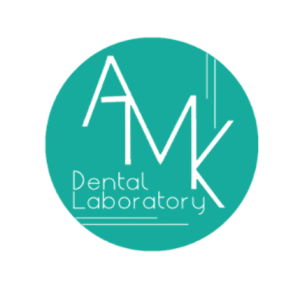 "I was wanting to reach out and tell you that i love your design service! It has totally saved me time in the lab and stay caught up on all my work! You and your team have been a lifesaver".
ANNE KOELZER
Owner AMK Dental Lab
"SOi Digital has become our right-hand for the growth of our laboratory. Their understanding of digital workflows and their quality in designs has allowed us to focus on the manufacturing process and acquiring new clients. Nowadays, SOi Digital sends their designs directly to our CAM Software without even needing our approval".
FRANK ACOSTA
AA Dental Design LAB Director, EEUU, California
"SOi Digital have become partners in my clinical practice. Not only does he respond in a comprehensive, efficient and timely way to my digital workflow needs, but i also learned a lot from they personalized advices and solutions. My clinical time is limited, so it is very satisfying to delegate crucial stages of treatment in truly expert hands."
CLAUDIO MELEJ
Founding Partner / Periodontics and Implants at CLÍNICA ABADÍA
"I Like SOi Digital because it is powered by experts, with their customer needs at center focus. Most importantly i like SOi Digital because their people are wonderful to work with".
NORBERT ULMER
PRESIDENT GRO3X, EE.UU
JOIN OUR DIGITAL WORKFLOW